உத்தர சுவாமி மலை, புது டில்லி
Sree Uttara Swami Malai situated in Sector 7, Ramakrishnapuram, New Delhi, comprises the temples of Sree Swaminatha Swami, Sree Karpaga Vinayakar, Sree Sundareswarar, Devi Meenakshi, The Navagraha Sannidhi, Sree Idumban Sannidhi, Sree Adi Sankara Hall and Silpa Kala Mandapam. The temple complex reverentially named as "Malai Mandir" is a harmoniously blended Tamil Word …
Krithigai, Sashti, Saturday, Sunday and Government Holidays
6:30 a.m. to 12 Noon
5:00 p.m. to 9:00 p.m.
                                  Other Days
                         6:30 a.m. to 11 a.m.
                      5:30 p.m. to 9:00 p.m.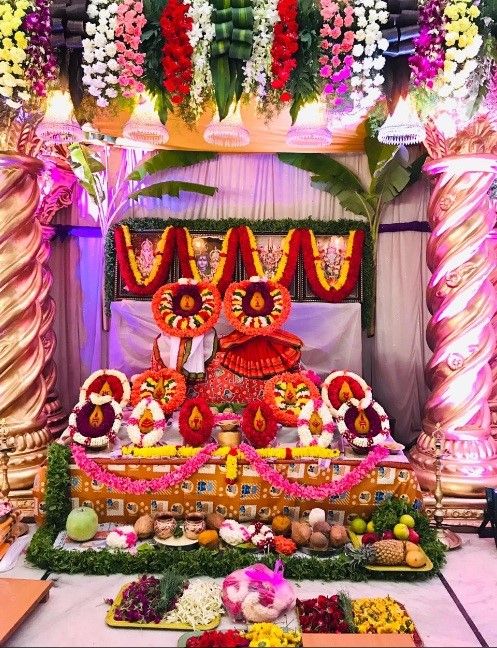 Devotees can donate money for regular performance of Poojas (Kandashasti and Panguni Uttiram special poojas) in our Andhra Bank, Indira Market Branch, New Delhi.
SB A/c. No. 048110011902941 IFSC Code: ANDB0000481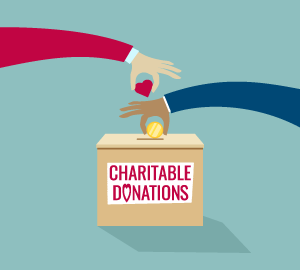 NRIs can donate money in our SB A/c. No. 90312010101229 [Syndicate Bank, C-Block market, Vasant Vihar Branch, New Delhi
(IFSC Code: SYNB0009031).Please do send a soft copy of the passport or other document of identity to Samaj mail id.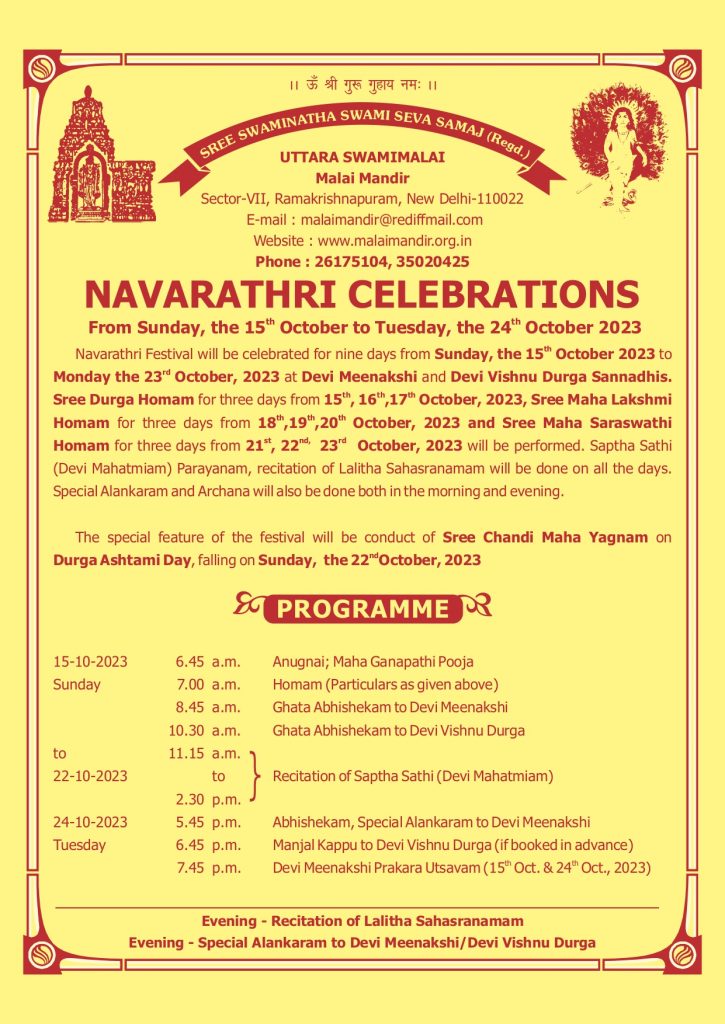 Navarathri Festival will be celebrated for nine days from Sunday, the 15 October 2023 to Monday the 23 October, 2023 at Devi Meenakshi and Devi Vishnu Durga Sannadhis.
Special Alankaram and Archana will also be done both in the morning and evening.
DRESS CODE
Of late, it is seen that devotees, both men and women have been visiting the temple in inappropriate dress. Men are coming inside the temple in jeans, shorts, banians, etc and women are coming in maxis, midis, pants/jeans, mini skirt etc. In order to maintain discipline in the temple and to serve as a guide to the coming generations, the Samaj has prescribed the following dress codes to enter the temple with immediate effect:-
WOMEN and GIRLS above 12 years – Sari or Chudidhar-Kurta with dupatta
MEN and BOYS above 12 years – Dhoti-kurta/shirt/angavastram or Pant-shirt
GIRLS upto 12 years – Lehenga-choli or Frock or Chudidhar-Kurta with dupatta.
BOYS upto 12 years – Dhoti-kurta/shirt/angavastram or Pant-shirt Half-pant and shirt.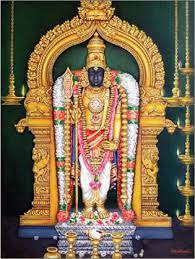 Sree Swaminatha Swami Sannadhi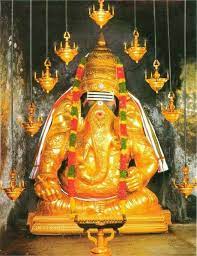 Sree Karpaga Vinayakar Sannadhi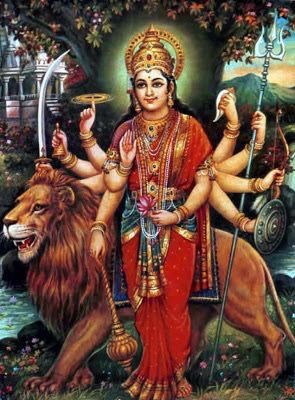 Devi Durgai Amman Sannadhi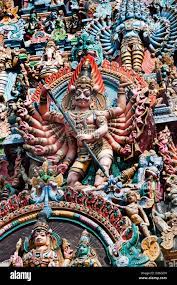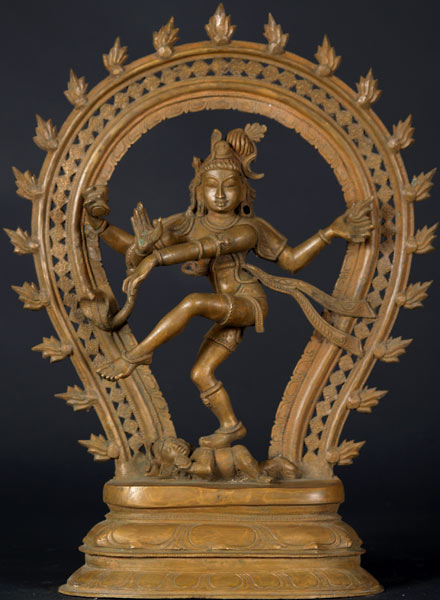 Sree Dakshinamoorthy/Sree Natarajar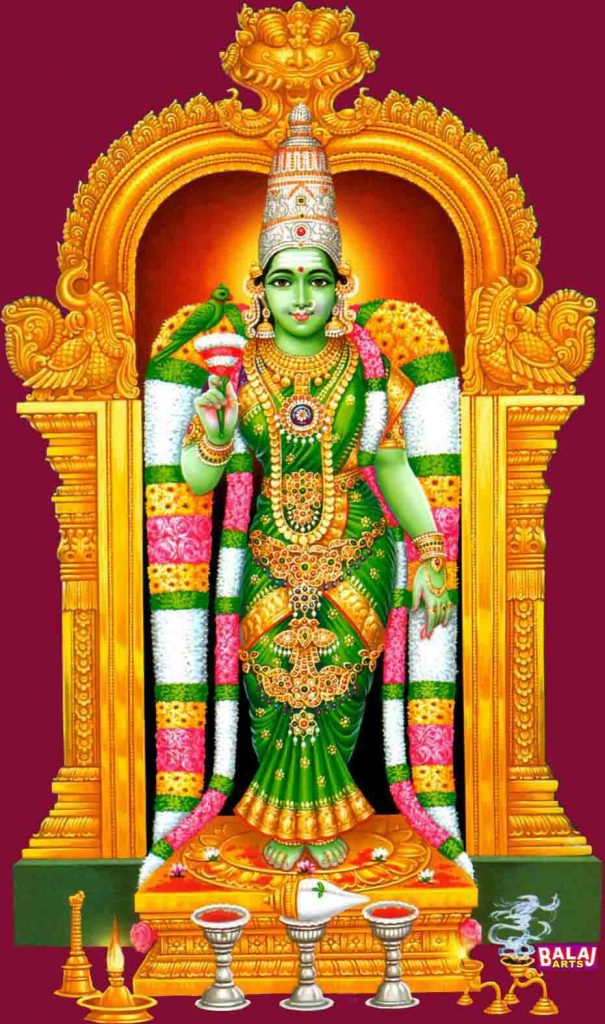 Devi Meenakshi Amman Sannadhi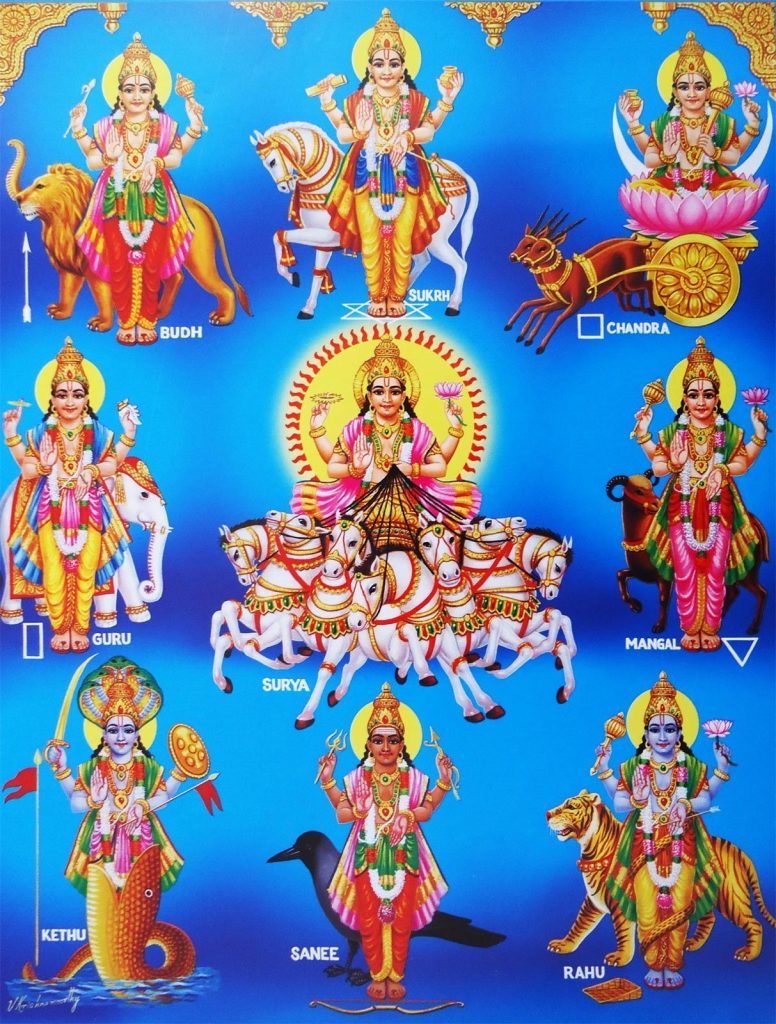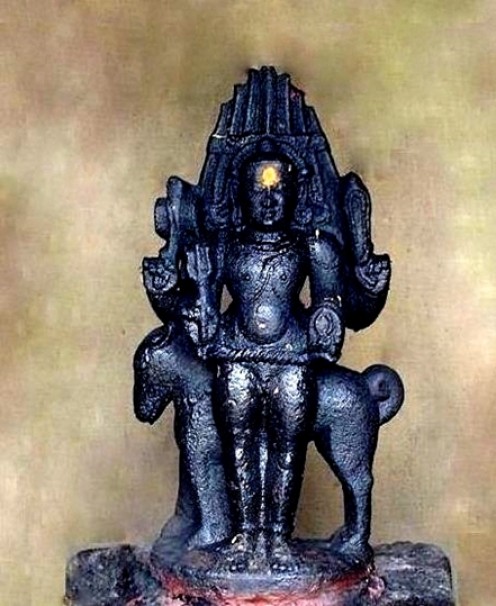 Sree Bhairavar/Sree Idumbar Sannadhi
You can donate here or can Book offerings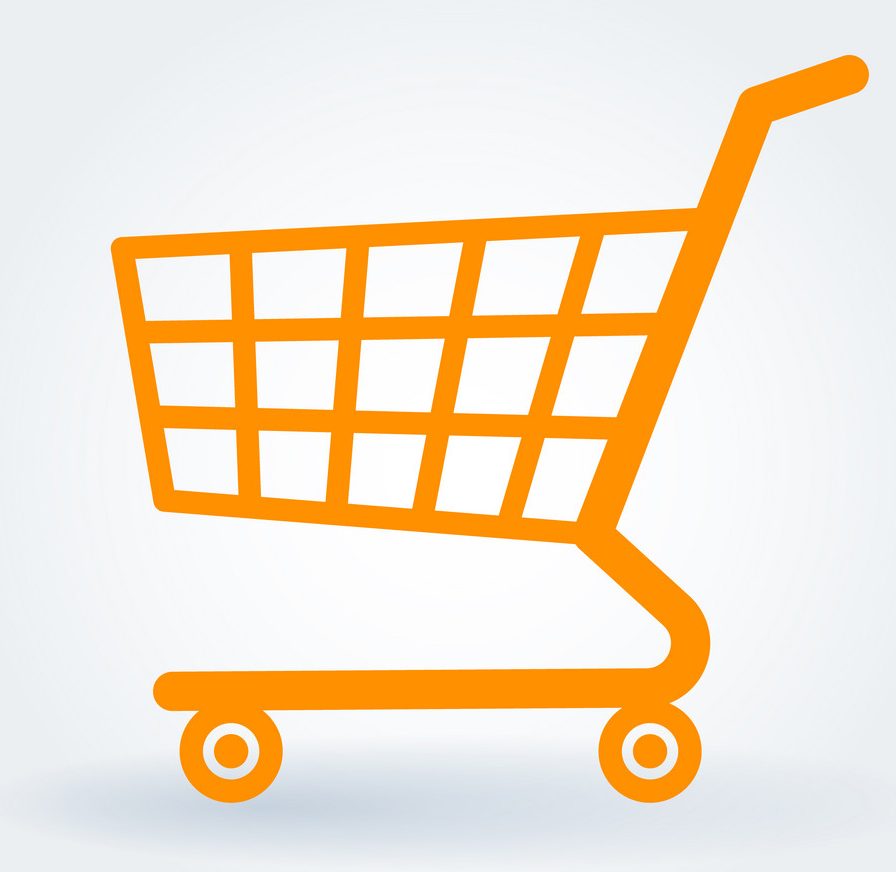 History of Uttara Swami Malai Mandir Delhi
Uttara Swami Malai Temple, Delhi is dedicated to Lord Murugan (Shri Swaminatha). It is located on a small hill and was completed in 1973. Highly revered by the Tamil and other South Indian communities in Delhi, this temple serves as a reminder of the Six Abodes of Murugan in Tamil Nadu. In later years temples of Shri Vinayakar, Shri Sundereswara and Minakshi, Navagraha Sannidhi, and Adi Shankaracharya were added in the complex. The temple is also known as Malai Mandir.
Uttara Swamimalai Sector VII, Ramakrishna Puram New Delhi – 110022, India
Email: malaimandir@rediffmail.com
Phone: +91-11-26175104
Phone: +91-11-35020425